What is Truffle Oil?
Truffle oil is simply a food grade oil that has fresh or dried truffles (similar to a mushroom). The exotic fungus saturates the oil with all of its earthy, umami flavour – giving cooks an affordable way to get that delicious flavour in all kinds of dishes.
1) Over Popcorn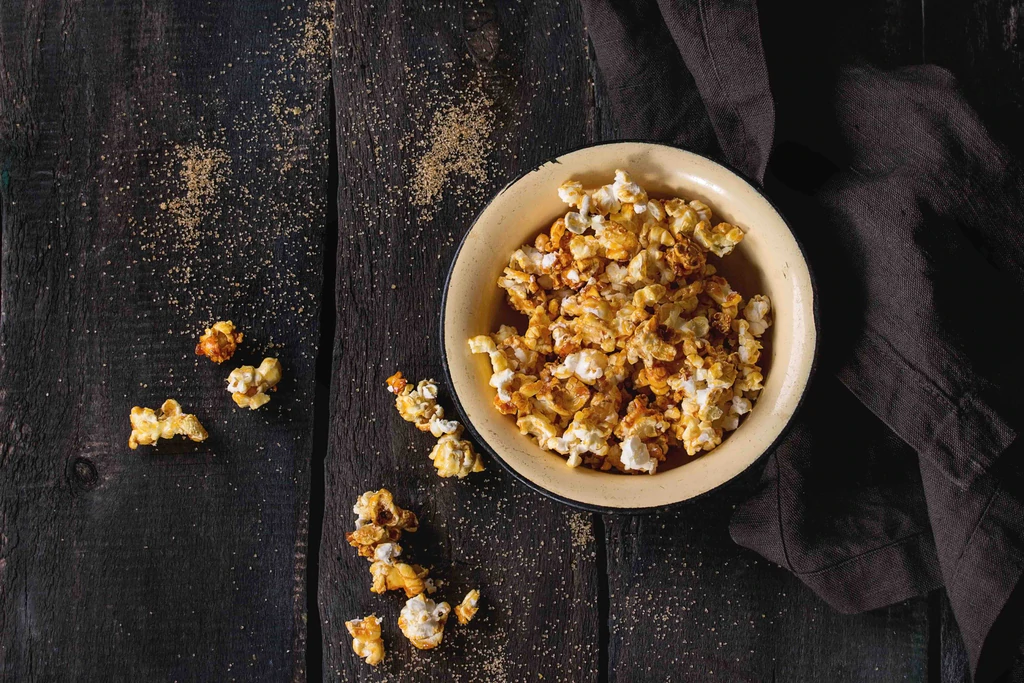 Without adding flavourings, popcorn is just about as blank of a canvas as you can get. Traditional salt and butter go a long way to make popcorn cravable, but they do not exactly make popcorn feel gourmet. Adding some truffle oil to your butter and salt mixture can take this snack to a whole new level. Simply combine a bit of truffle oil to your melted butter and salt and pour the mixture over the popcorn. This is an extremely simple way to try truffle oil and introduce your guests to new flavors. Whether you are hosting an Oscar-viewing party or relaxing at home, truffle oil popcorn can elevate the way you snack.
2) Over French Fries
Both homemade and store-bought french fries can benefit from some add-ons. While many turn to cheese, bacon or ketchup, truffle oil can make a classy substitute. When your fries are finished, top them with some freshly-grated Parmesan cheese, sea salt and a tablespoon or two of truffle oil. These french fries surpass classic diner food and pair well with elegant toasted sandwiches and soups. With toppings this delicious, you may even want to make truffle fries your entree!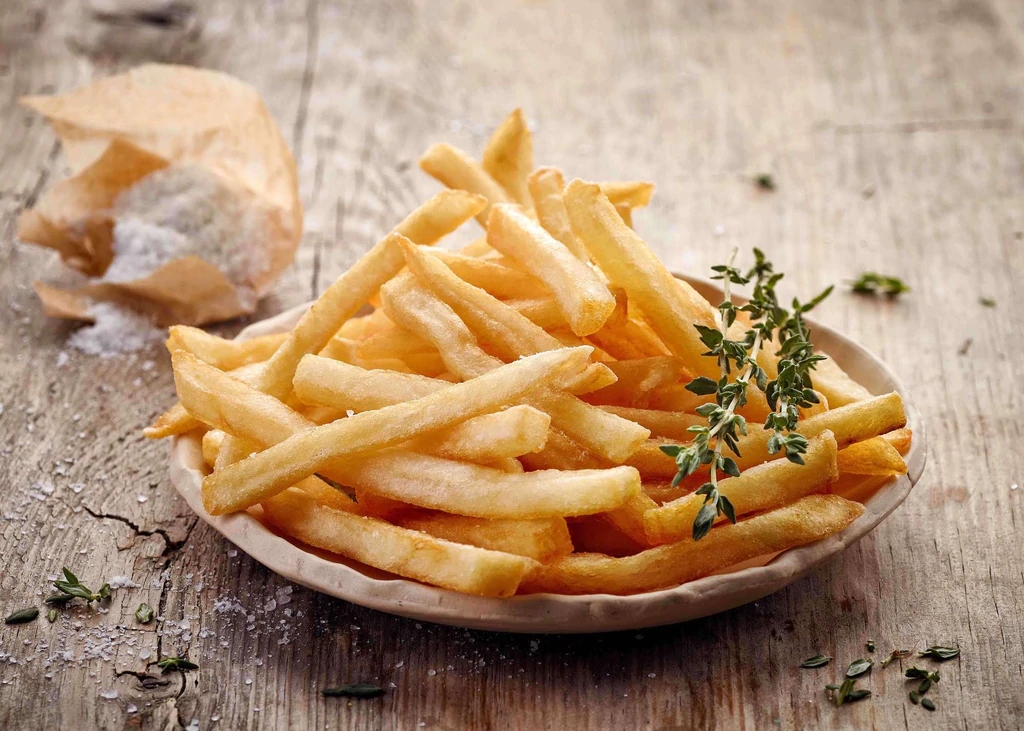 3) On Top of Pizza
Making pizza at home allows you to transform this comfort food into a high-class dish. Everything from the crust to the types of toppings you use can give your pizza an elevated feel. A bit of truffle oil can instantly upgrade your pie with minimal effort. White truffle oil works well with recipes for pizza bianca, or white pizza. The lack of tomato sauce reduces the acidity of the dish and allows the truffle oil to take center stage. Drizzle a small amount of truffle oil over the pizza right before you serve for a delightful combination of bread, cheese and oil.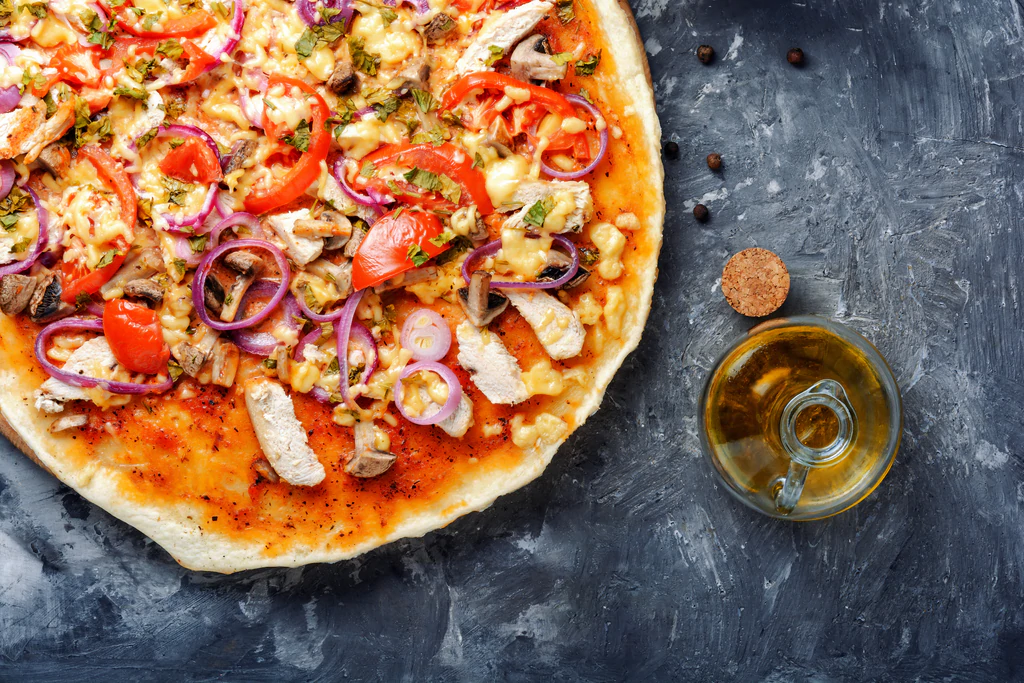 4) With Eggs
Eggs are a breakfast favorite with seemingly endless versatility. Whether you prefer them scrambled, over easy, in a sandwich, deviled or more, adding truffle oil can give your eggs an upgrade. The truffle oil imparts a mushroom-like flavour, which complements the existing egg flavour. Drizzle a bit of truffle oil right before serving for a fancy breakfast or dinner meal.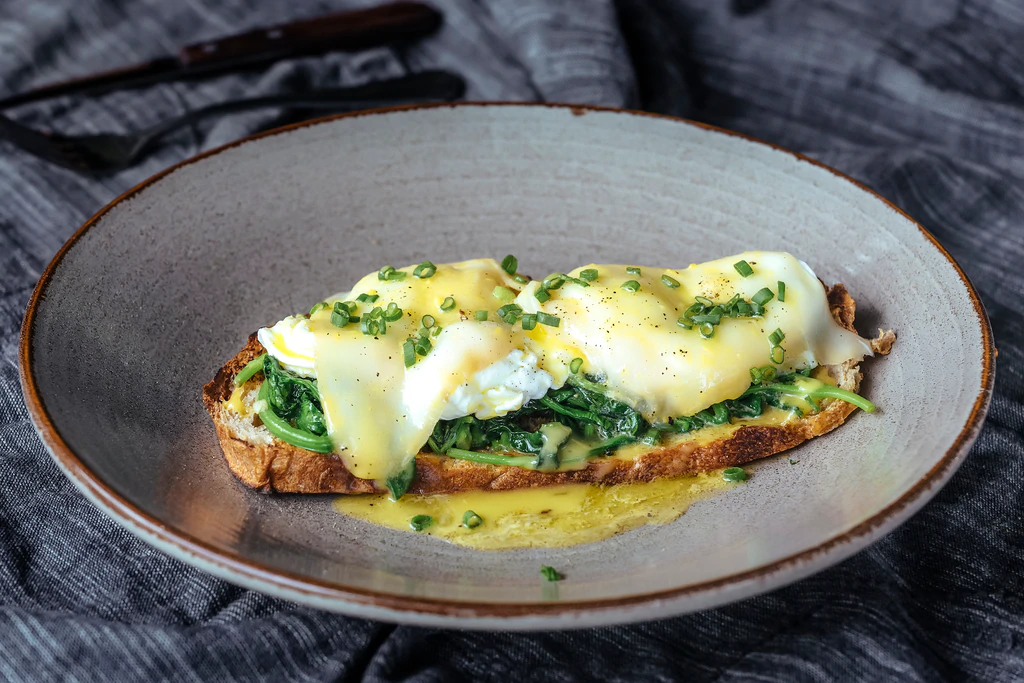 5) Over Pasta 
Across all ages, pasta is a beloved entree. Truffle oil pairs well with a variety of pasta styles, from comforting to sophisticated. Common pasta flavors like cheese, mushroom, garlic and alfredo complement the unique truffle taste. A dash of truffle oil can elevate your pasta to that of a five-star Italian restaurant menu item.